Industry-leading software that provides an all-in-one approach to managing the office work of working outside
for guides., outfitters., hunters., patrollers., educators.
The Guide's Guru is for anyone who works outside, and is ready to modernize their daily operations.
"Guides Guru has been a game changer and is now a key component to our operations. Being able to keep track of reports, clients, conditions, run lists, ect.., in an organized and efficient manner is paramount when operating a backcountry outfitter. We strongly recommend these services to others!"
"We use the Guide's Guru for recording guide timesheets and river logs and find it very convenient. This system truly has shaved hours off our payroll process. We fully saw the value of having clean, and organized, documentation when we were selected by Colorado Parks and Wildlife for a random guide-file inspection."
"As an IFMGA guide and AMGA instructor team member, I know how important proper documentation and information sharing is from a risk management standpoint.
Now, as a guide service owner, I also appreciate the time burden and general headaches associated with maintaining all that documentation.
The ability to customize our forms and customer service is excellent. I've been working with Guide's Guru since its inception and would strongly recommend it for any/all professionals working outside."
With over a decade in the outdoor industry, we observed institutional pain points that were impeding growth. Daily guide operations are often accompanied by a staggering amount of pre-trip communication, planning, and regulated reports. Moreover, there was a complete lack of solutions for companies wanting to digitize their outdoor workspace.
As technologists, marketers, and developers, we knew the right software could remove time-consuming procedures and provide for a much more robust use of the information that organization's already track. So we designed it. Our comprehensive platform of custom tools places all the planning, client communication and tracking, payment processing and waiver collection, right in the palm of your hand.
We don't believe in busy work, but rather, are laser focused on getting the paperwork done, and getting back outside.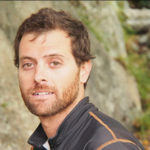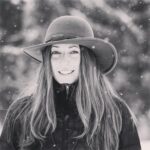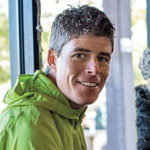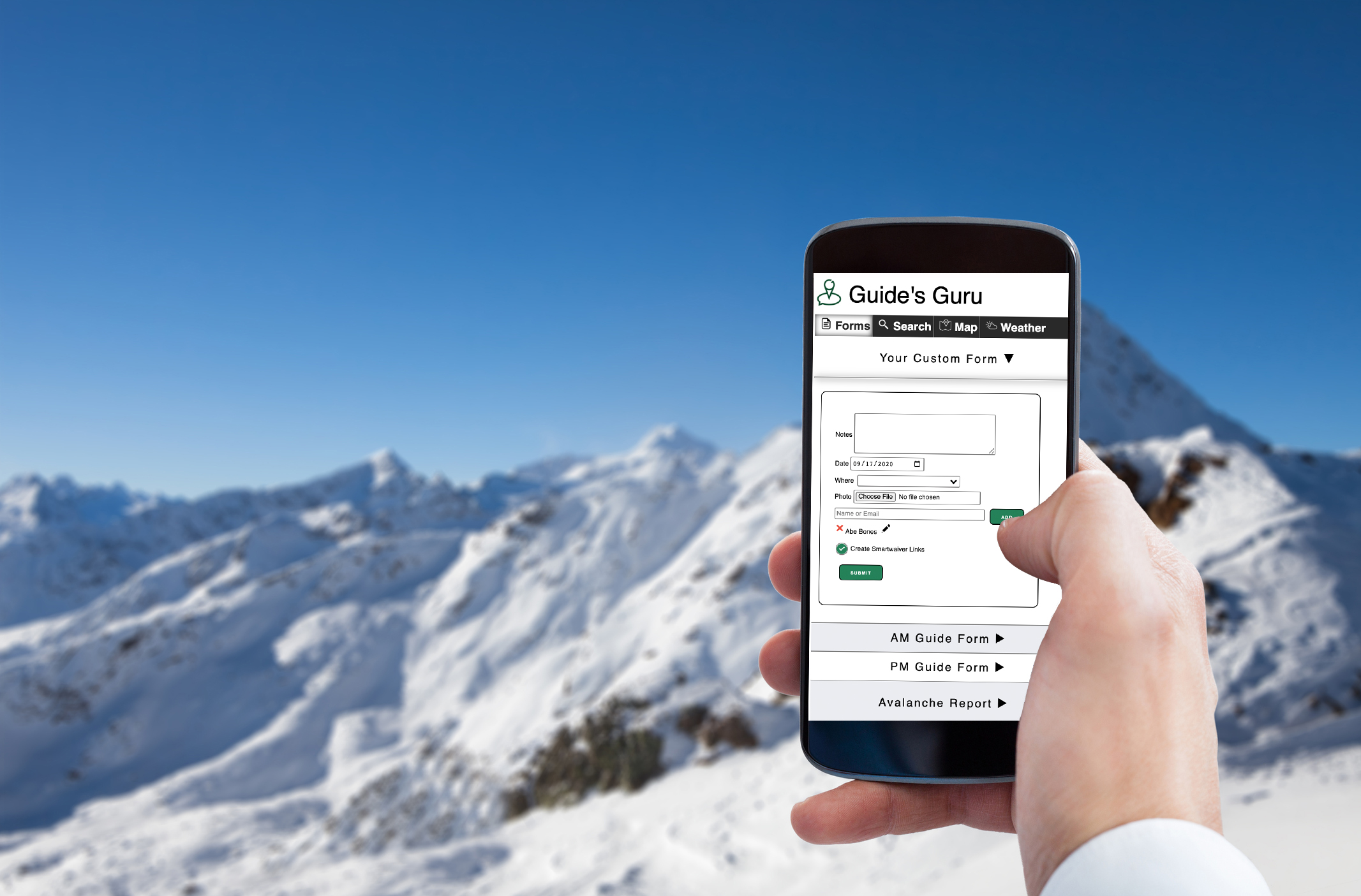 In response to a quickly evolving outdoor workspace landscape, we've rolled out two new integrated…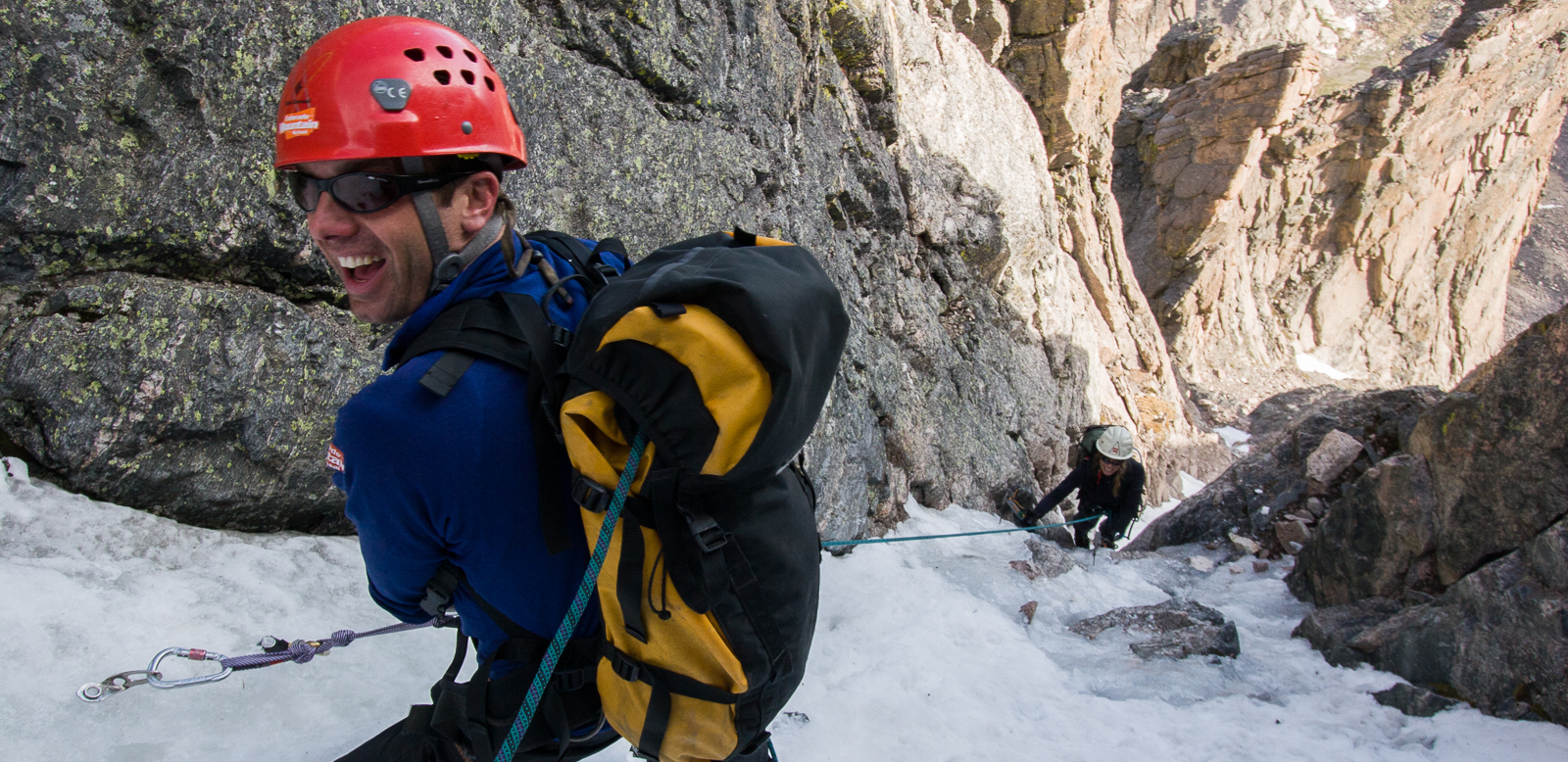 I first encountered workflow management as a backcountry ski guide spending too much time filling…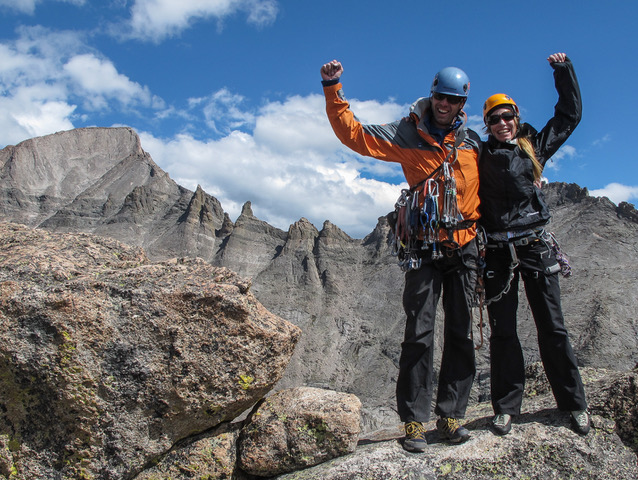 This post is a step-by-step guide to getting started with The Guide's Guru. For existing…