"As an IFMGA guide, and AMGA instructor team member, I know how important proper documentation and information sharing is from a risk management standpoint.
Now, as a guide service owner, I also appreciate the time burden and general headaches associated with maintaining all that documentation.
The ability to customize our forms, and the customer service, is excellent. I've been working with Guide's Guru since its inception and would strongly recommend it for any/all professionals working outside."
"Guides Guru has been a game changer and is now a key component to our operations. Being able to keep track of reports, clients, conditions, run lists, ect.., in an organized and efficient manner is paramount when operating a backcountry outfitter. We strongly recommend these services to others!"
"We use the Guide's Guru for recording guide timesheets and river logs and find it very convenient. This system truly has shaved hours off our payroll process. We fully saw the value of having clean, and organized, documentation when we were selected by Colorado Parks and Wildlife for a random guide-file inspection."
We're guides, educators, and avid outdoor enthusiasts who saw the need for an improved way to communicate, share and collect information.
The Guide's Guru provides a full suite of offline and web-based software that makes everything from planning your route to collecting liability forms a seamless, time-saving experience. Our tools facilitate contactless check-in, digital Smartwaiver collection, client tracking, map-based planning and reporting and more. With Guide's Guru in their packs and pockets professional guides spend less time tending to administrative details and more time doing what they love—guiding.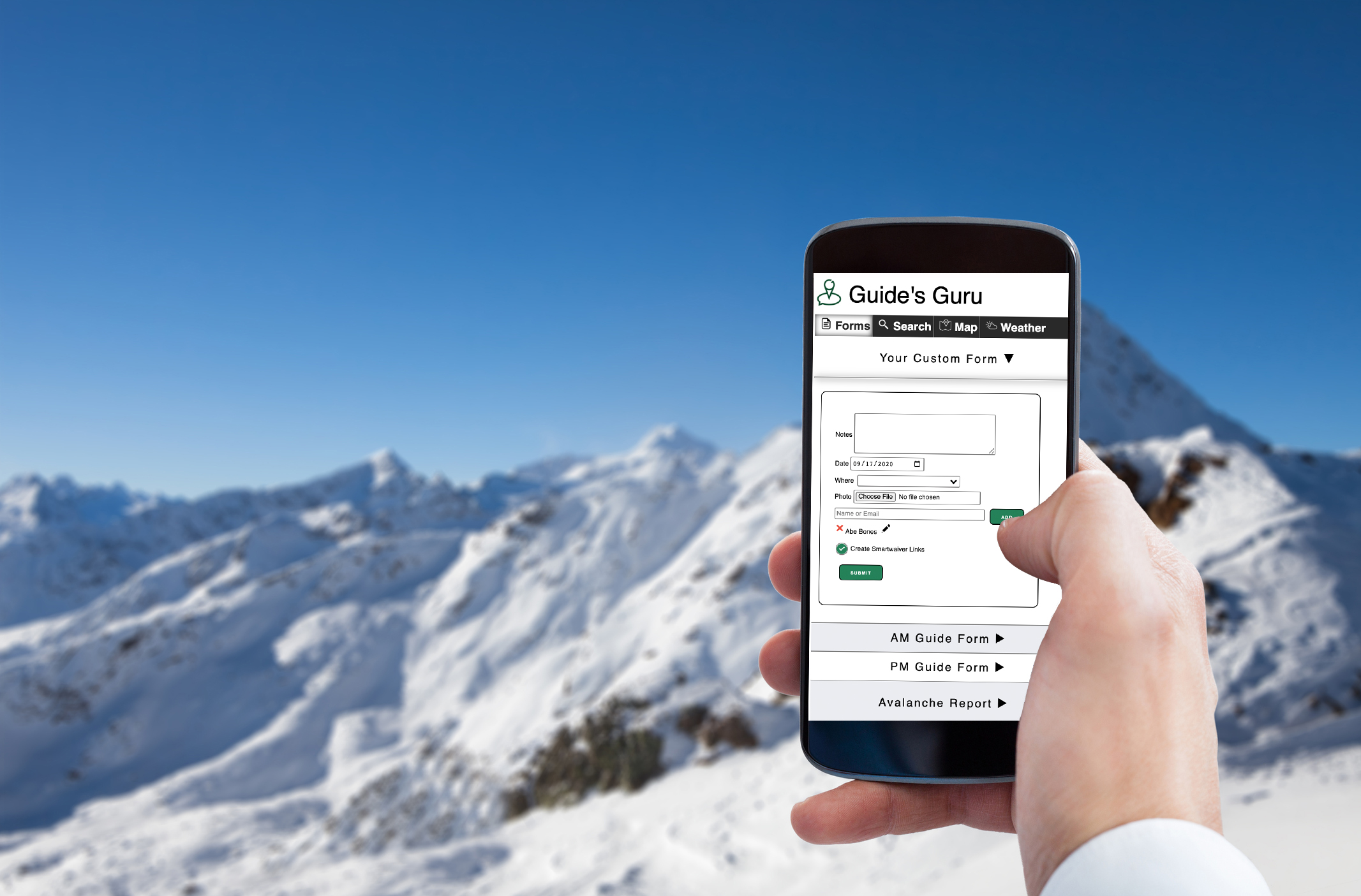 In response to a quickly evolving guiding landscape, we've rolled out mobile-friendly Smartwaiver™ collection, payment…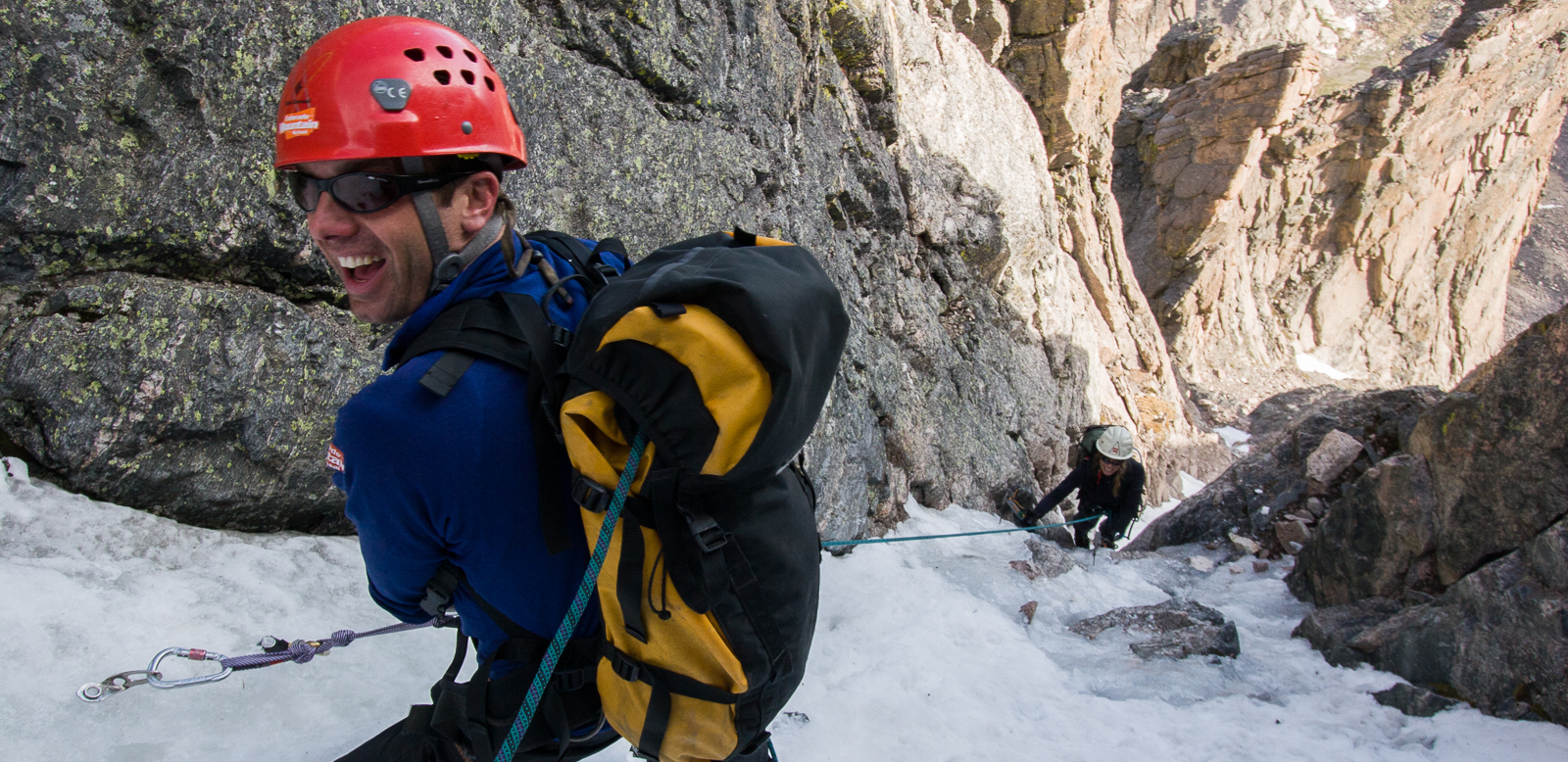 I first encountered workflow management as a backcountry ski guide spending too much time filling…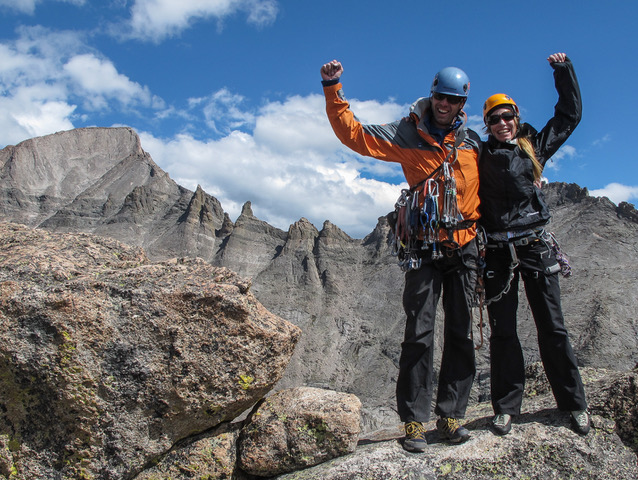 This post is a step-by-step guide to getting started with The Guide's Guru. For existing…