In response to a quickly evolving outdoor workspace landscape, we've rolled out two new integrated (and mobile-friendly) tools: Smartwaiver™ collection and payment processing.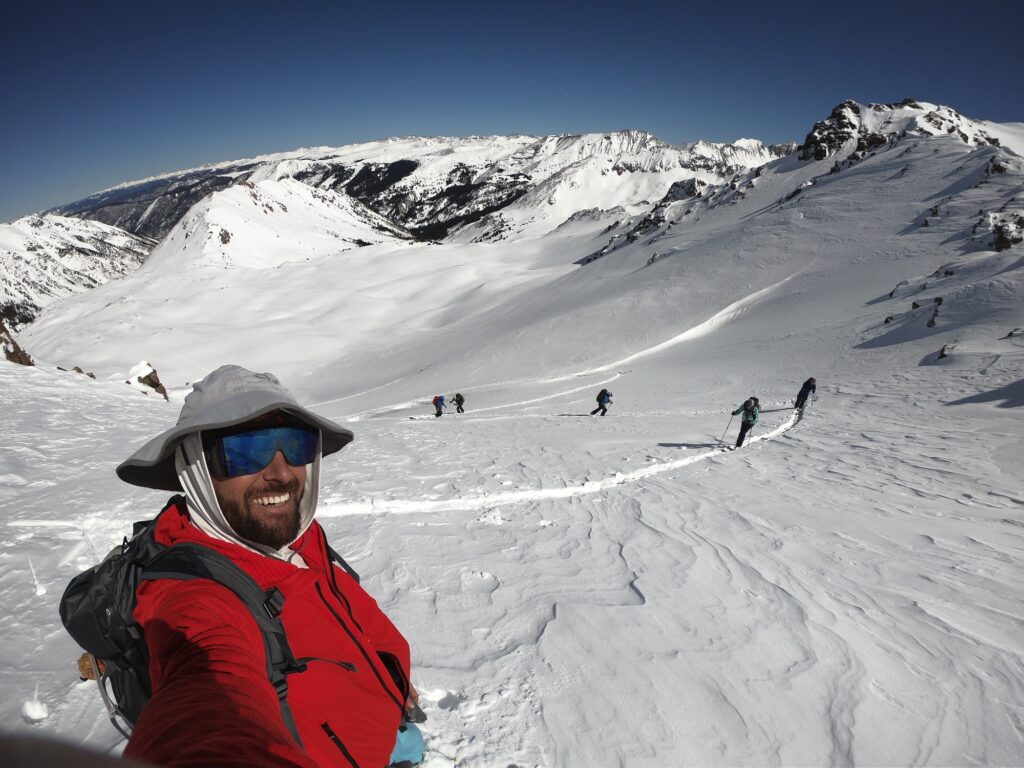 We don't believe in busy work.
Which is why we're proud to roll out new features that help improve current operational challenges faced by guiding companies, outfitters and operators adjusting to a digital world (and exacerbated by the COVID-19 pandemic).
This new era of outdoor workspaces means daily operations must be paperless and contactless. Client excursions aren't starting at the office anymore. They're starting at the trailhead, which presents a whole new set of company challenges

– Greg Shaffran, Guide's Guru founder and CEO
In addition to time-saving organizational improvements, these features were designed to increase revenue streams for guiding companies.
About New Payment Process Integration
Now, Guide's Guru users can connect an existing Stripe™ account or sign up for a new account to enjoy secure, seamless on-the-spot charges, re-bookings, and gratuity collection.
About Stripe™
Millions of companies of all sizes—from startups to Fortune 500s—use Stripe's software and APIs to accept payments, send payouts, and manage their businesses online.
About New Smartwaiver Integration
New and existing Guide's Guru users can now experience the peace of mind of having risk management and liability waiver collection right in the palm of their hands. Our mobile-friendly integration with Smartwaiver™ makes it easy to ensure waivers have been signed before you leave the trailhead parking lot.
Zero Fees on New Integrations for 2020
Throughout the remainder of 2020, new and existing Guide's Guru clients can enjoy zero fees on our new integrations.