New Integrations: Smartwaiver & Payment Processing
In response to a quickly evolving guiding landscape, we've rolled out mobile-friendly Smartwaiver™ collection, payment processing, and enhanced client tracking.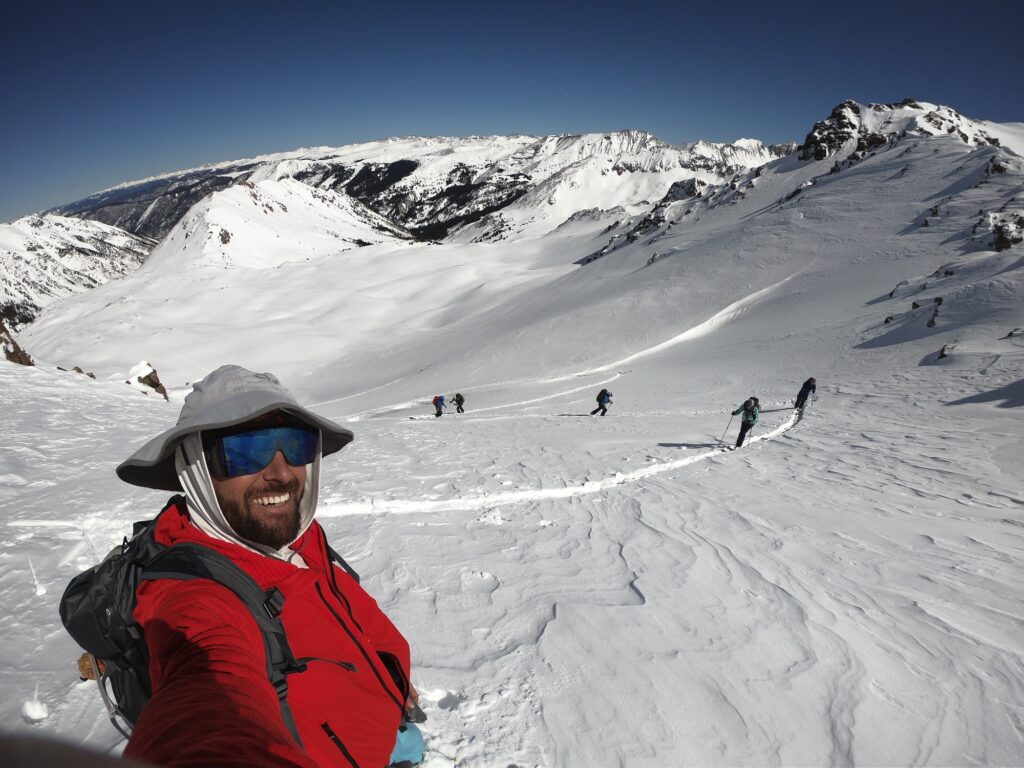 These new features were designed specifically around current operational challenges faced by guiding companies adjusting to a digital world and exacerbated by the COVID-19 pandemic.
This new era of guiding means daily operations must be paperless and contactless. Client excursions aren't starting at the office anymore. They're starting at the trailhead, which presents a whole new set of company challenges

– Greg Shaffran, Guide's Guru founder and CEO
In addition to time-saving organizational improvements, these features were designed to increase revenue streams for guiding companies. The new secure credit card processing service, integrated through Stripe™, makes charges, re-bookings, and gratuity collection a truly seamless task.
Throughout the remainder of 2020, existing and new Guide's Guru clients can enjoy zero fees on new integrations. For those utilizing the payment process, that offer could work out to 2% off on all transactions.